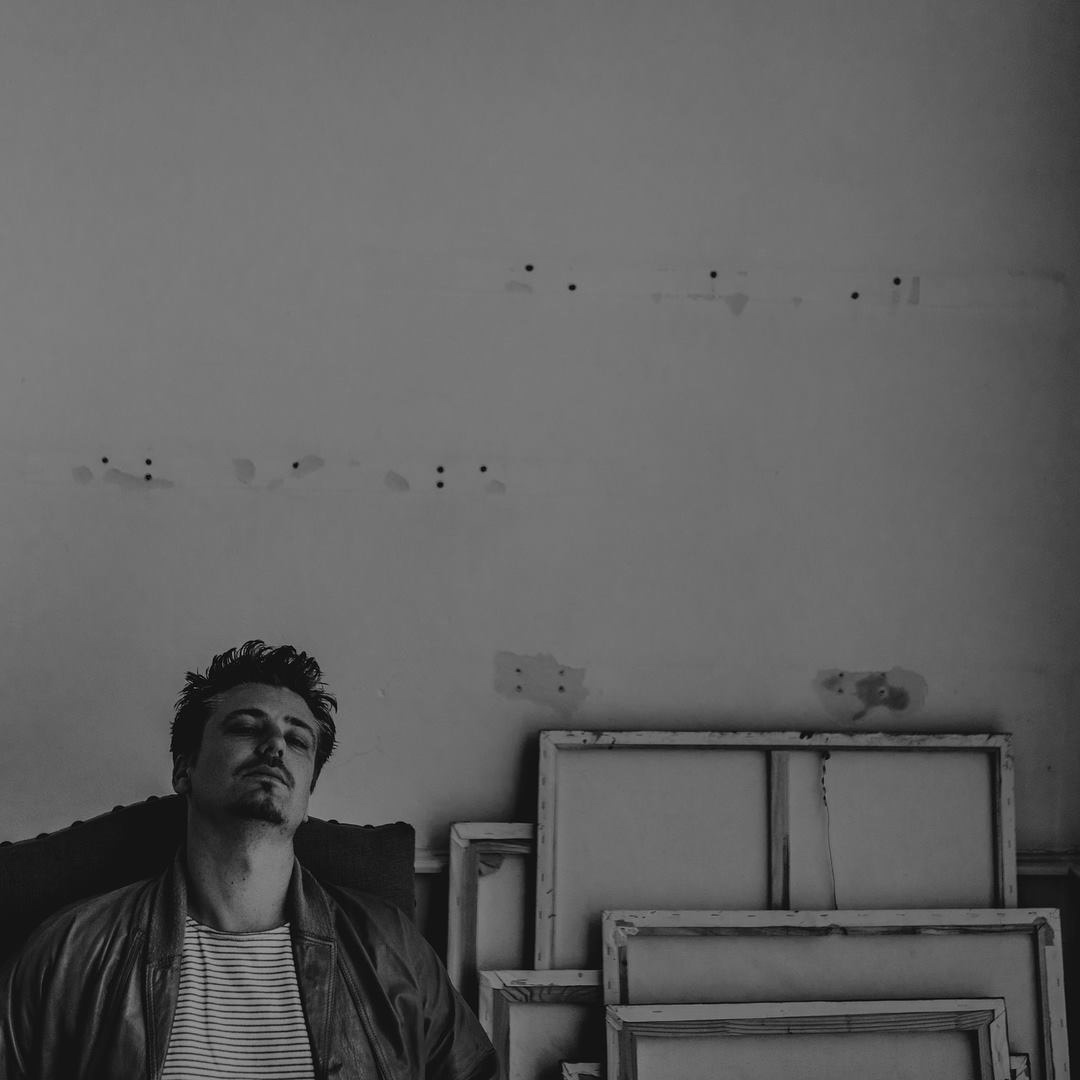 Monsieur Hubert (Hubert Visser) was born in 1979 in The Netherlands and is
 currently based in Haarlem. He is best known for his (black and white) 
 imagery, highly saturated colored paintings and vibrantly hand-drawn characters.
 Working across painting, illustrating and graphic design, Monsieur creates an
 instantly recognizable style that defies easy categorization.
A background of skateboarding and graffiti  kickstarted him to start painting in
 1998. Inspired by the COBRA group and Paul Tas he started his journey.
Meanwhile the largely self-taught artist began his career as Art Director &
 Designer at several international advertising agencies. Here he created
 campaigns for brands like Adidas, Heineken, ING & Messi. After more then 10
 years of advertisement the need to create free work was unstoppable,
 monsieurhubert.com was born. In 2016, Hubert became part of the event
 'Kunstlijn Haarlem' where he collaborated with the Carlton Square Hotel. He
 worked for several brands including Laidback Luke, Raul & Rigel, Hudson's Bay,
 Funky Vinyl and Wieden & Kennedy.
I do Graphic Design, Fresh logo design, Wall art, Illustrations a little bit of painting.
FOR COMMISSIONED WORK & PROJECTS GET IN TOUCH!
Laidback Luke 
| Raul & Rigel | 
Hudson's Bay | 
Funky Vinyl | 
Wieden & Kennedy