Monsieur Hubert (1979 NL) werkt momenteel vanuit Haarlem en omgeving Amsterdam. Hij staat het best bekend voor zijn zwart-wit absurde werk, kleurrijke schilderijen en zijn levendige expressieve hand getekende characters. 
'Een werk moet ontstaan in het moment' en

'Ik creëer eigenlijk orde in de dagelijkse chaos'

, zegt Monsieur over zijn werk.
 Monsieur Hubert creëert schilderijen, illustraties, muurschilderingen en graphic design. Hij heeft een makkelijk te herkennen eigenzinnige stijl.
Een achtergrond van Skateboarding en Graffiti leidde hem de weg naar het schilderen in 1998. Geïnspireerd door de COBRA Groep (met name Karel Appel) en bevriend kunstenaar Paul Tas begon hij zijn reis. Later kwamen helden als Herman Brood en Jean-Michel Basquiat op zijn pad. Tegenwoordig heeft hij veel bewondering voor Piet Parra, Merijn Kavelaars en street artist Joachim. 
In 2016 begon de autodidact kunstenaar voor zichzelf en Monsieurhubert.com was een feit. 
Monsieur werkte o.a. voor Hudson's Bay, TrainMore, The Student Hotel en ON THAT ASS.
Monsieur Hubert was born in 1979 in The Netherlands and is currently based in Haarlem. Working across Amsterdam and NL. He is best known for his (black and white) absurd imagery, expressive colored paintings and vibrantly hand-drawn characters.
'A work has to evolve from within the moment' and 'I create order in daily chaos' Monsieur says about his work.
Working across painting, illustrating and graphic design, Monsieur creates an instantly recognizable style that defies easy categorization.
A background of skateboarding and graffiti  kickstarted him to start painting in 1998. Inspired by the COBRA group (Karel Appel) and friend artist Paul Tas he started his journey. Later on he goy inspired by Herman Brood, and Jean-Michel Basquiat. Nowadays he has admiration for artists like Piet Parra, Merijn Kavelaars and street artist Joachim.
In 2016 the self-thought artist started for himself and monsieurhubert.com was born. 
He worked for several brands including Hudson's Bay, TrainMore, The Student Hotel and ON THAT ASS.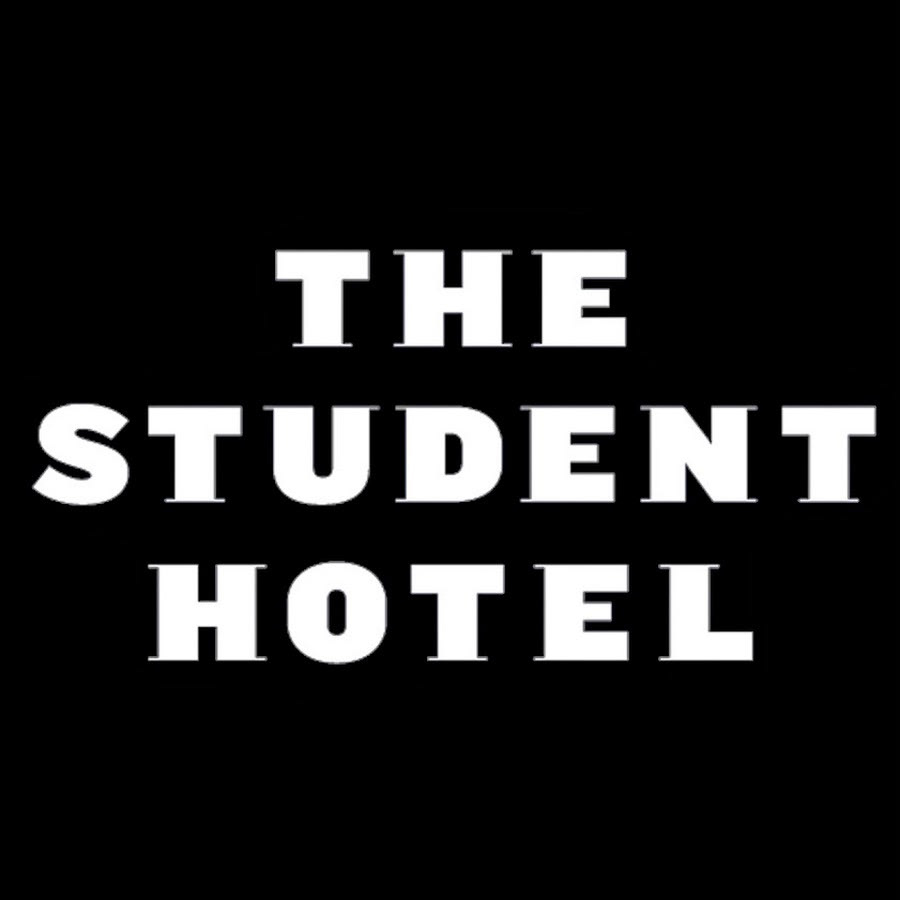 MURALS, PAINTINGS, CONTEMPORARY ART, MODERN ART, GRAPHIC DESIGN, LOGO DESIGN.
MUURSCHILDERINGEN, SCHILDERIJEN, CONTEMPORARY ART, HEDENDAAGSE KUNST, 
MODERNE KUNST, GRAFISCH DESIGN, LOGO DESIGN.