Vraag gerust raak hieronder. Of geef gewoon een belletje.
Please ask your questions below. Or just give us a call.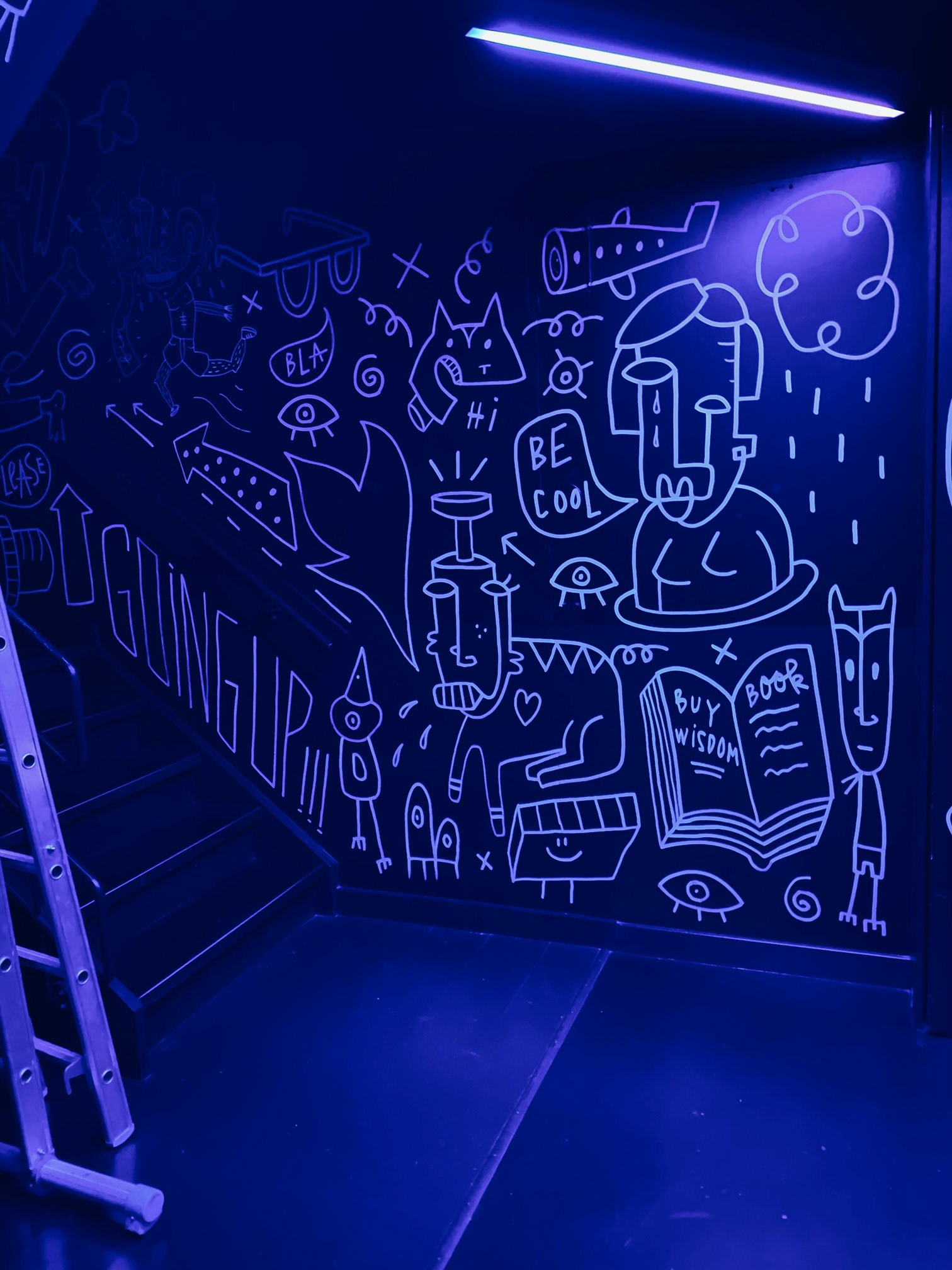 Thank you! I'll reply to you as soon as possible. Best regards, Monsieur Hubert
Monsieur Hubert | Artist | Illustrator | Graphic Designer
hello@monsieurhubert.com | www.monsieurhubert.com | +31 641 975 680
KvK 65087518 | Haarlem | NL
MURALS, PAINTINGS, CONTEMPORARY ART, MODERN ART, GRAPHIC DESIGN, LOGO DESIGN.
MUURSCHILDERINGEN, SCHILDERIJEN, HEDENDAAGSE KUNST, CONTEMPORARY ART, MODERNE KUNST, GRAFISCH DESIGN, LOGO DESIGN.